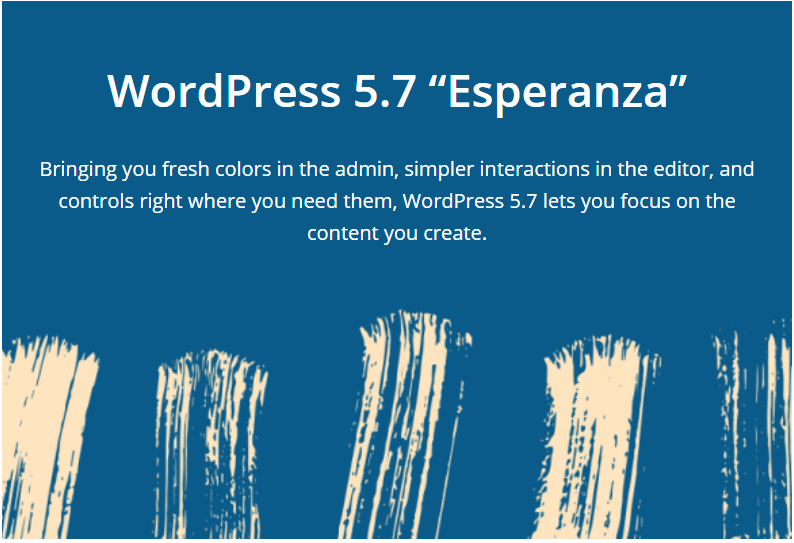 To host WordPress there are a number of options available, hosted at a third party in a regular package, hosted at WordPress.com and in a Managed WordPress hosting package. In this blog article we wanted to make clear what the differences between these are. And which WordPress hosting package is best suited for your purposes.
WordPress is one of the most popular Content Management Systems to create your website with. With WordPress a website can be easily set up by anyone without much technical knowledge. With little effort you can choose a completely different layout for your website, add functionality to your website hosting by using plugins. And it is easy to publish content in a similar way to Microsoft Word. In the hosting world there are, however, a number of different ways in which you can achieve this. We will explain this in more detail in this blog post.
Managed WordPress hosting
Managed WordPress hosting means that we, as Hosting partner, take a lot of the work involved with a WordPress website off your hands. Parts like WordPress updates, theme updates and plugin updates are taken care of by us. So you get the chance to focus on one thing and that is making a success of your WordPress website. By focusing more on the content you publish, the customers you bring in or the number of visitors you have to increase. All without worrying about whether your WordPress website is online and secure. We ensure that besides updates there is always a backup available, and that any problems with the website are solved very quickly, partly thanks to our active monitoring for abuse by malware or other malicious practices.
So if you want to start a WordPress website or if you are looking for a safer place for your current WordPress website then a Managed WordPress hosting package is one of the best choices you can make for hosting. We take care of the technical stuff and you can focus on growing your business and website.
WordPress hosting on an SSD package or total package
For anyone looking for a WordPress hosting package where you still have the whip in your own hands then a regular SSD hosting package or a total package is the option. We would like to say that a total package is not the best choice. A normal package with us is still hosted on hard disks. There is no risk or downtime associated with this, but it does have an impact on the speed of a website.
With an SSD package you have much more speed, especially with a heavy system like WordPress, and you can therefore take much faster loading times into account for your WordPress website. An ever increasing theme among the major rulers of the search engine world. With a faster website you will not only keep and satisfy more visitors, but also see higher results in the search engine results.
WordPress hosting at WordPress.com itself
WordPress hosting at WordPress.com itself is also an option, however, here for a lot of money you will not have the same as what you would have with hosting at an external party like MijnHostingPartner.nl. Here you will soon run into limits and higher costs than you will have at MijnHostingPartner.nl. Like no access to the database, no access via FTP to your files. No possibility to integrate a statistics tool such as Google Analytics. And not being able to upload any theme you want. And the list goes on and on. Everything you have at your disposal at MijnHostingPartner.nl with an SSD package. For more than half the cost. A strong argument to give you more freedom for your WordPress website for less cost.
What is the best way to host your WordPress website?
Everyone will have a different opinion on this, but we like to steer towards either an SSD package or a Managed WordPress hosting package. With an SSD package you have a large number of options and you have a lot of freedom in this. The updates and versions are however up to you to keep track of and update. Therefore you also need to set up an automatic backup and you are responsible for fixing any errors that are made.
Of course MijnHostingPartner.nl is willing to help you out with this. But this can involve additional costs and hours. For the experienced WordPress user and the one who likes to control this themselves you can choose a SSD package for your WordPress website. For those who like to have everything taken care of, a Managed WordPress hosting package is the better choice.
And what is your choice for hosting your WordPress website? Still have questions? Then please join us online on the chat!