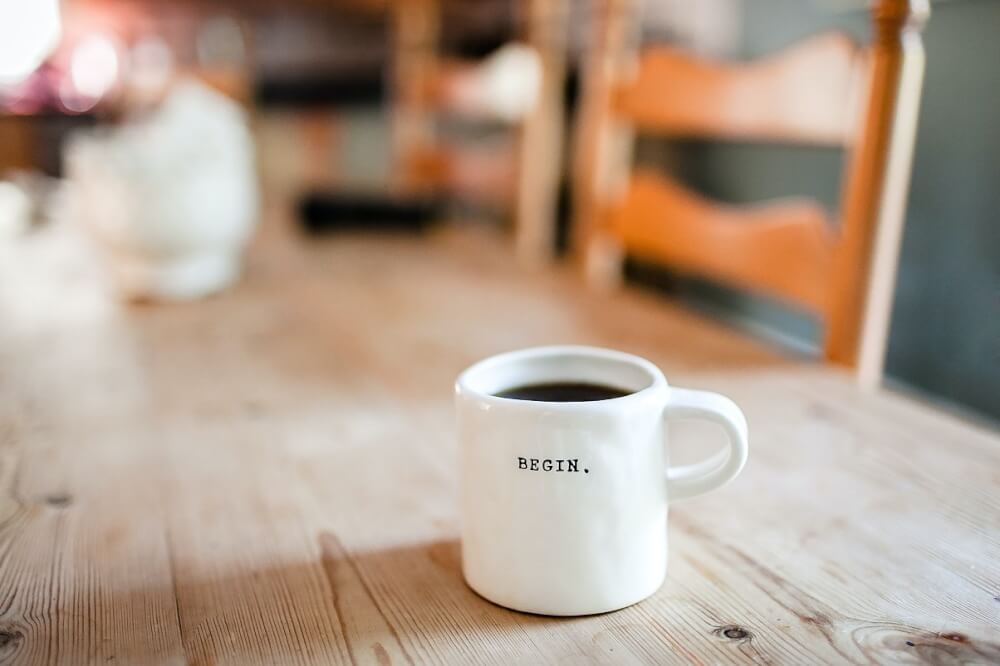 It was a long time coming after Google announced a few years ago that HTTPS websites, or websites with an SSL certificate, got a boost in the ranking. But now the decision has been made to even directly load https as default. And no longer http first. What does this mean for your website? And how does it work? Let's cover that in this blog post.
With version 90 Chrome will first load the URL bar https:// when typing a website. When this is loaded first, it could be that your website will be a bit slower for users that use Google Chrome, if you don't have https available. And there are a lot of them. In most cases, users do not neatly enter the full URL in the browser bar. Instead of https://www.mijnhostingpartner.nl/, they enter mijnhostingpartner.nl to quickly go to our website. It is then up to Google Chrome to ensure that the visitor is directed to the correct website. If the website has not been visited before it will now first look for the http version, and only then the https version. Here is a GIF from Google which makes this a bit clearer:

Such redirects can cause delays in loading the website.
SSL certificates at MijnHostingPartner.nl
MijnHostingPartner.nl also has SSL certificates available for everyone who has no https version of his website. With a SSL certificate that we offer you an annual certificate which we set up for you in the background. And can be chosen between different types such as a higher level for webshops or a standard domain validation SSL certificate for corporate websites.
It is also possible to install a SSL certificate from Lets Encrypt with the hosting of MijnHostingPartner.nl. This is easy to maintain and install via the customer panel and the control panel. Information can also be found in our knowledge base.
The further movement to HTTPS
Https has been the new standard for the web for several years, for almost every website it is now recommended to install it. As there is now a not safe notification active on websites that do not have it yet. Any information sent to the website, such as filling out a form, placing an order or leaving a comment. Is secured with an SSL certificate. The connection between the visitor and the website will be encrypted. And prying eyes who want to look into the same wifi connection can not see what information is sent. With an SSL certificate you radiate a certain security with your website and people can use it at their ease. Of course important for your portfolio website, business website or your blog website! Get a hosting package at MijnHostingPartner.nl to start building a secure website right away.