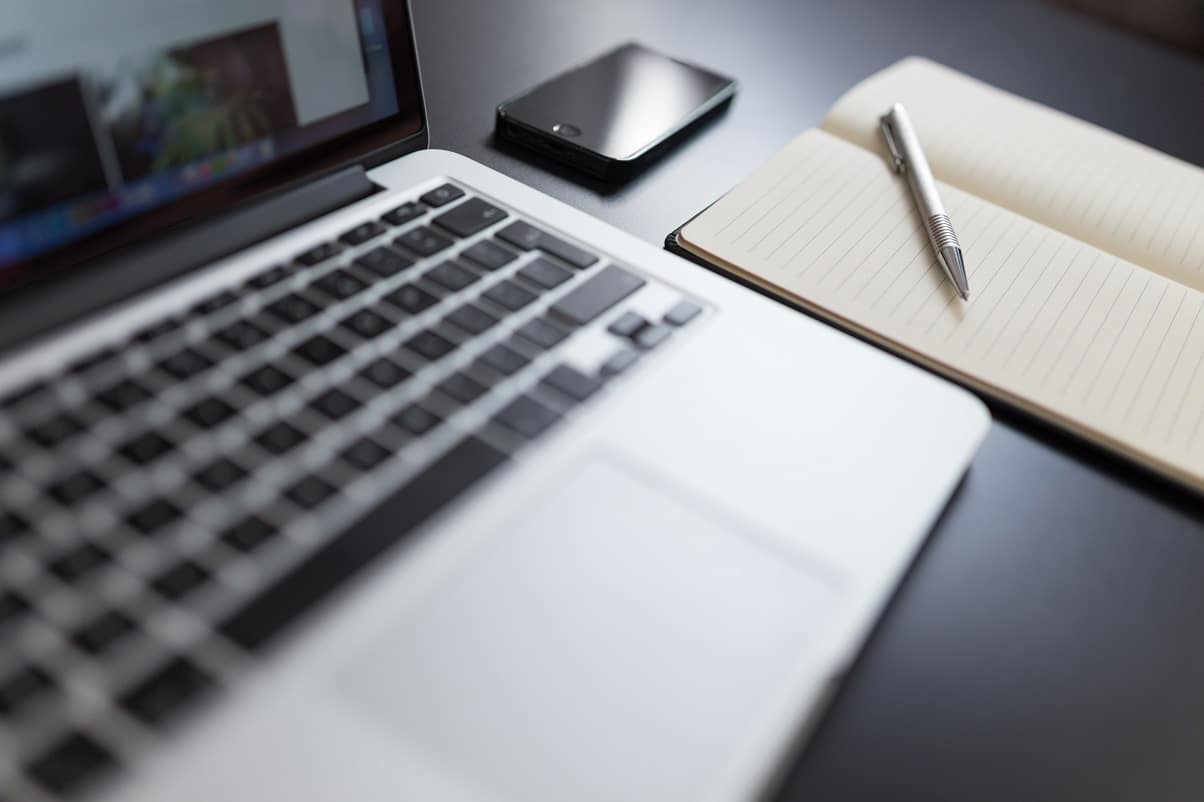 Internet marketing will always be a part that needs attention on many levels, the same goes for improving conversion rates. With a higher conversion rate you get more out of your existing visitors to your website, you sell more and therefore you can do more. Advertise more, invest more in specific plans that work, or hire more staff. It all depends on how many visitors you get and how many of them you convert into paying customers. In this article, we will try to explain some tips that you can use to increase your conversions.
Adding urgency to a purchase is nothing new, it has been used for as long as there have been goods for sale. But what items can be used for this on your website or web store? We will discuss this below. To give an example: If you have a lot of bookings for a hotel or a room, you would see how many rooms are still available. This way you can put pressure on the visitor and create a sense of urgency to make a reservation. This is also known as FOMO, or Fear of Missing Out.
Conversion on a website, what is it exactly?
A conversion on a website can involve several things, from buying a product, to clicking an affiliate link, to taking a desired action, such as clicking an ad or signing up for the newsletter. However, it is often said that there is a direct return value for a conversion on a website. That is, after all, the goal of many websites.
Like many things, this is not black and white: a newsletter subscription can be much more valuable than a single purchase. An ongoing relationship with a customer is often more lucrative than a one-time purchase. So don't just think about the first purchase, think about the lasting relationship with a customer.
Increase urgency with these tips
You can add urgency to your website hosting with the following tips and tricks.
Setting a deadline, through a sale or temporary availability.
Notification about the amount of products still available. Of course, this only works if you have limited inventory. The 3009 products still available negates this.
Establishing urgency in the product description or accompanying written text. For example, by including words in the text such as "Order now", "While supplies last", "Order today before it's gone". OP=OP. Etc.
Offer anadditional incentive for quick decisions, such as free shipping for the first 100 orders.Use warm colors, colors also have an impact on website design and your conversion rates. A simple change can mean a lot. Red, yellow and orange work best.
UseRemarketing to win back previously lost customers. Remarketing on Facebook and the Display Network has a huge impact on users and can be just the thing to win them back. So try this out for a month and see the numbers.
Deliver properly after conversion
After convincing the visitor who can now be considered a customer, it is also important to deliver properly. So, make sure you deliver a decent product that shows up at the doorstep quickly and also works properly in terms of content. And if something does go wrong, that action is taken to satisfy the customer as quickly as possible. This may seem logical to you, but sometimes, especially with web shops and the anonymity that comes with them, the customer can be seen as a number. As they are literally given a number. However, it is important to have good customer service as well. An item that is often not possible with dropshipping due to the long delivery times.
As always, it depends on your target audience and the nature of your website. Experiment with your results and do A B tests to find out what works best for you! This way you can always make sure you're getting the best results for your conversions!