Installatie fout Magento, cache dir
Dit is op de volgende wijze op te lossen:
Navigeer naar het volgende bestand:
wwwroot/lib/Zend/Cache/Backend/File.php



Open dit in een text editor en wijzig de regel 99 naar :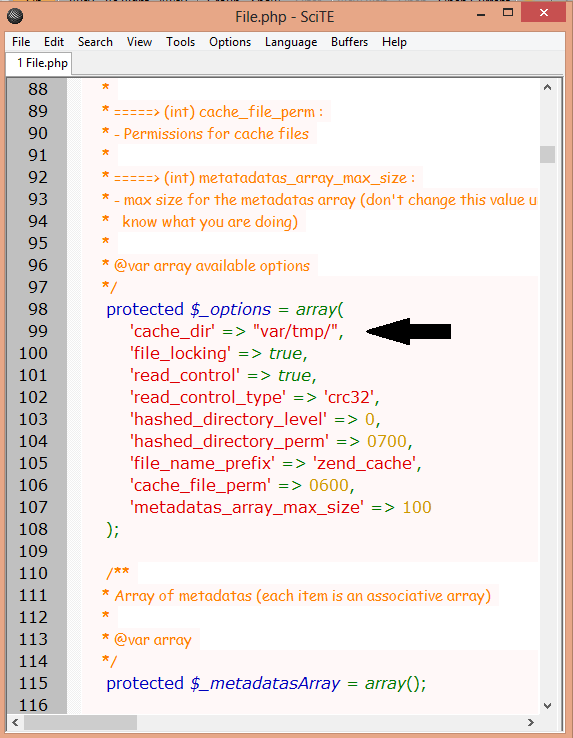 Hierna maak je in de volgende directory de map tmp aan:
voorbeeld.mijntestpartner.nl/wwwroot/var/tmp
Hierna is de fout opgelost.
Mocht je nog verder vragen hebben dan kun je altijd kijken of er iemand op de online chat aanwezig is.
Of je kunt hiervoor een ticket aanmaken in het klantenpanel.